A $17.3 million contract awarded Monday by the N.C. Department of Transportation will improve a complicated Goldsboro intersection and build a new route to connect U.S. 13 and North Oak Forest Road.
The North Berkeley Boulevard intersections with Central Heights Road and Royall Avenue, which are bisected by a railroad track, will be realigned into one junction on the track's northside.

The project is intended to improve the operating capacity and safety of the intersection.
As part of the contract, Central Heights Road will be shifted to the north side of the railroad tracks, and a new service road will be built to maintain access to businesses and homes on the south side of the railroad.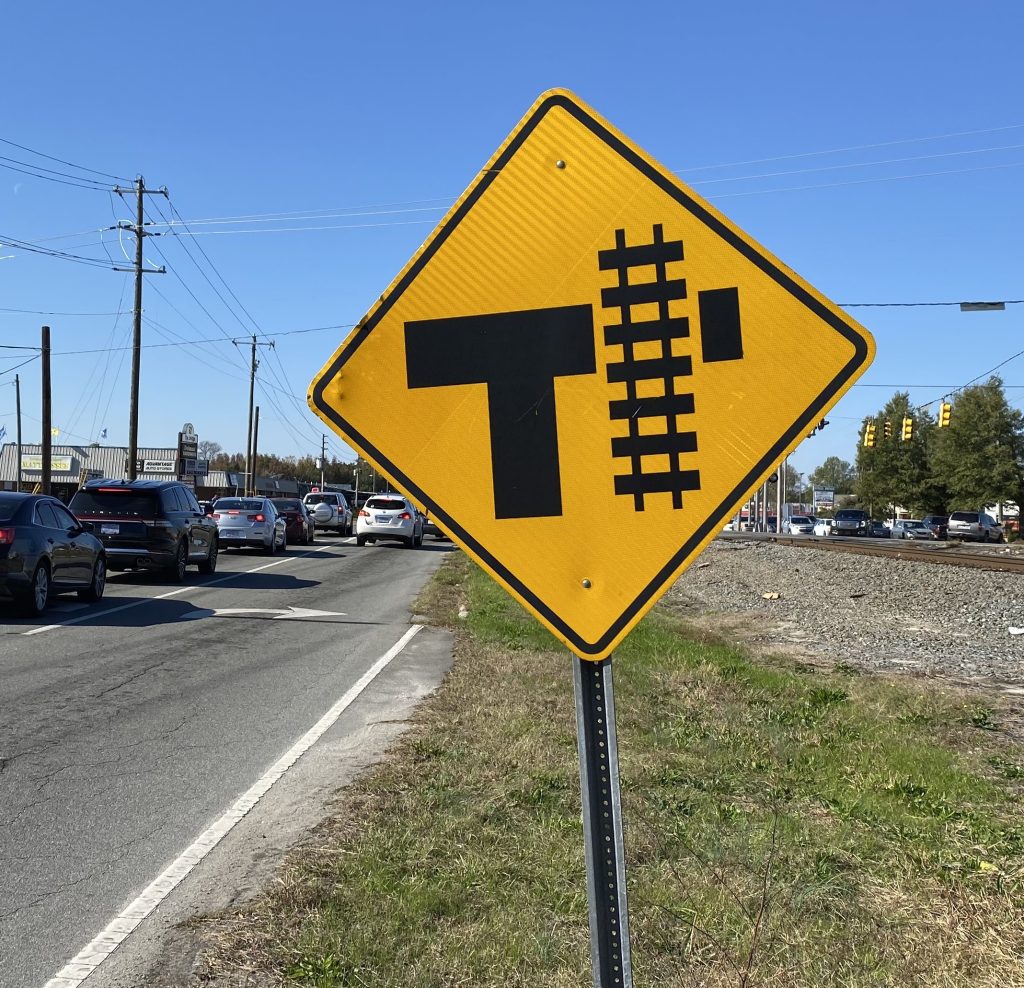 In addition, Fallin Boulevard, which is a nearby dead end road from North Berkeley Boulevard, will be extended to North Oak Forest Road with a new intersection at Central Heights Avenue.
Barnhill Contracting Co. of Rocky Mount may begin construction between April and July of next year. Once begun, the improvements will take a little over two years to complete.