(GDN) – Around 7 PM on Monday, Wayne County Sheriff's deputies responded to the 100 block of Georgia Farms Drive in Dudley for a burglary and robbery.
Two suspects had reportedly rang the doorbell and, when answered, forced their way into the residence.  One of the suspects had a firearm.  The homeowner and suspect with the firearm got into a struggle, and the gun discharged twice.  No one was struck.  The second suspect managed to grab a small safe.  A second victim grabbed a revolver and fired at the fleeing suspects.  The safe was dropped as the suspects fled. 
Deputies also responded to two more robbery calls. These callers ended up being the two alleged suspects, 33-year-old Monterio D. Newsome of Goldsboro and 65-year-old Joe McNair, Jr. of Smithfield.
Through interviews and further investigation, it was determined the suspects fabricated a false report. Newsome and McNair face charges including Robbery with a Dangerous Weapon.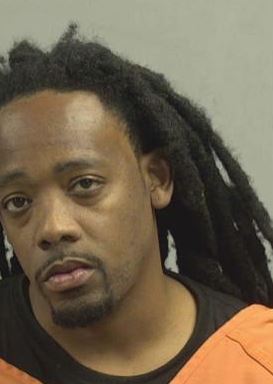 Monterio Devon Newsome
CHARGES: First Degree Burglary
Discharging Barreled Weapon into Occupied Dwelling
Robbery With a Dangerous Weapon
BOND: $750,000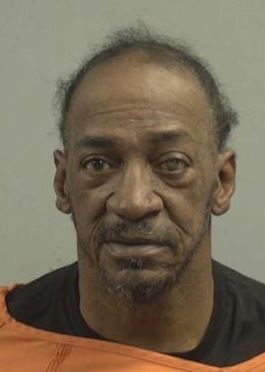 Joe (Joey) McNair, Jr.
CHARGES: First Degree Burglary
Robbery With a Dangerous Weapon
BOND: $150, 000