The Arts Council of Wayne County recently received a state grant in the amount of $32,206 and has awarded half to nine local arts organizations.
The funds are made available annually through the Grassroots Arts Program by the North Carolina Arts Council. The program provides arts funding to all 100 counties on a per capita basis to ensure all citizens have access to quality arts experiences and benefit from the important role the arts play in their communities. Grassroots funds also support the sustainability of local arts councils, organizations that are central to community life.
"We're grateful to our state leaders who recognize the importance of the arts to our citizens and to the local economy," said Georgia Dees, ACWC executive director.
A panel of local artists, ACWC board members and patrons reviewed this year's sub-grant applications and determined how the funds would be distributed. This year's recipients are:
Paramount Theatre Foundation – $4,800
Wayne County Public Library Foundation – $2,803
Boys & Girls Club of Wayne County – $1,500
Goldsboro Civic Ballet – $1,500
III Century Singers – $1,500
Starlight Dance Band – $1,000
Friends of Peggy Seegars Senior Center – $1,000
Artistic Productions – $1,000
StageStruck: The Young People's Own Theater – $1,000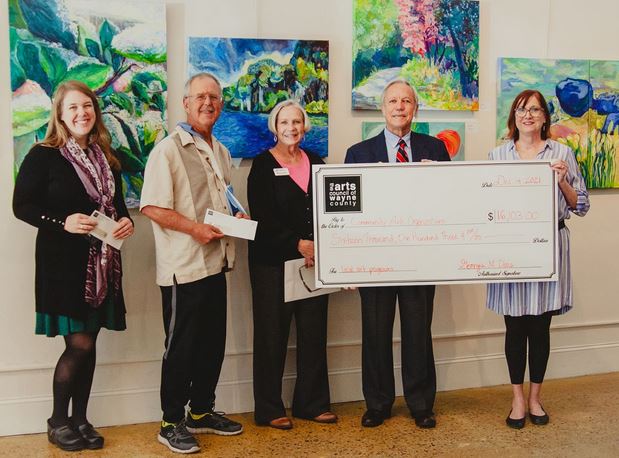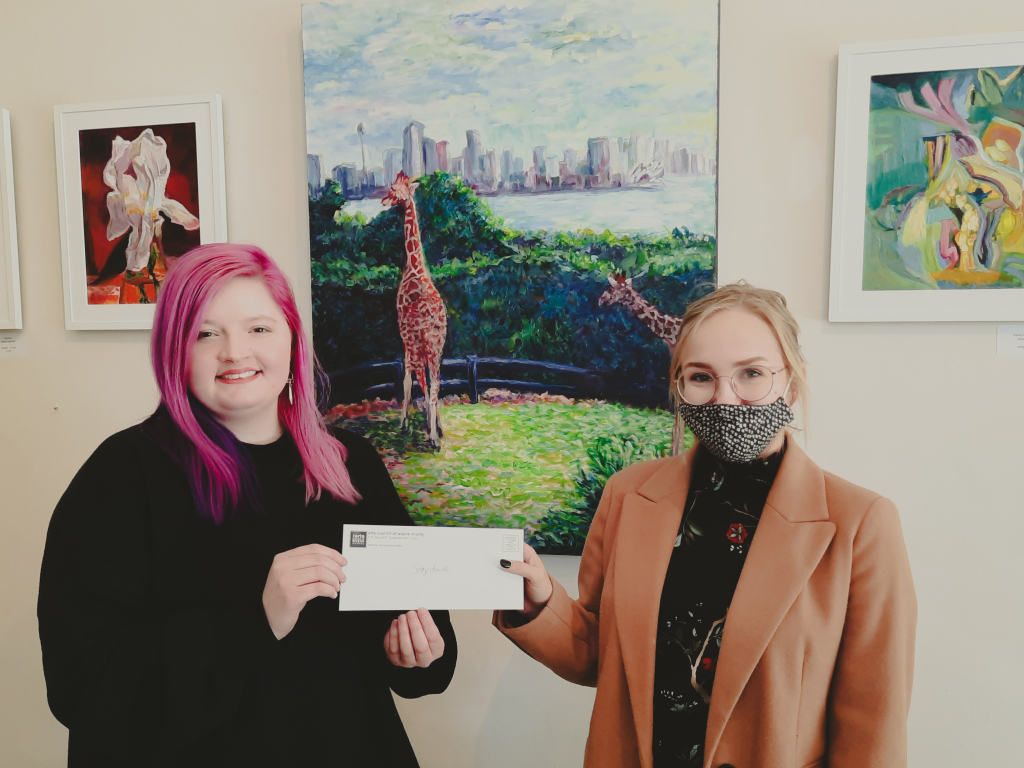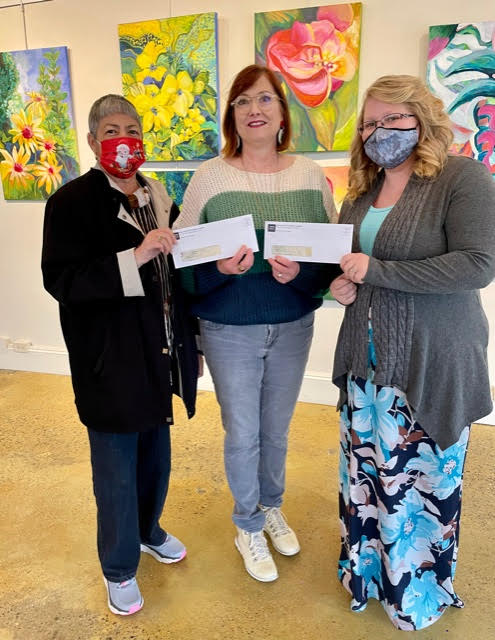 The Arts Council of Wayne County is a nonprofit 501(c)3 organization that provides arts opportunities and experiences for all residents. As the county's lead agency for the arts, it supports local artists and arts organizations to help them succeed. Its mission is to keep the arts thriving throughout Wayne County.
The North Carolina Arts Council builds on our state's long-standing love of the arts, leading the way to a more vibrant future. The Arts Council is an economic catalyst, fueling a thriving nonprofit creative sector that generates $2.12 billion in annual direct economic activity. The Arts Council also sustains diverse arts expression and traditions while investing in innovative approaches to art-making. The North Carolina Arts Council has proven to be a champion for youth by cultivating tomorrow's creative citizens through arts education